To elevate the health status of the American Indian people in our service area and all people in our communities to the highest level possible through a comprehensive system of preventive and therapeutic services.
Board Updates and Annual Reports
In an effort to ensure that the communities Feather River Tribal Health (FRTH) serves are kept informed, we will provide a monthly update on activities of the organization. This update is posted on our website for easy access.
FRTH also publishes an annual report on the status of the non-profit corporation. As always, hard copies of the reports are available to the community upon request, through the Administration Office. The online versions of the report can be viewed here.
Our vision is to provide innovative, high quality health care to all American Indians in our service area, as defined by the Board of Directors. Our Service will be provided in such a manner as to be fully seamless: available, accessible, acceptable, and coordinated to promote wellness and prevention of disease and injury.

Relationships Matter  = Respect
Relationships Matter = Excellence
Relationships Matter = Lifestyles
Relationships Matter = Accountability
Relationships Matter = Traditional
Relationships Matter = Innovative
Relationships Matter = Opportunities
Relationships Matter = Nurturing
Relationships Matter = Service
Relationships Matter = Holistic
Relationships Matter = Integrated
Relationships Matter = Professional
Relationships Matter = Seamless
Relationships Matter = Meaningful
Relationships Matter = Accessible
Relationships Matter = Tribal
Relationships Matter = Timely
Relationships Matter = Efficient
Relationships Matter = Responsibility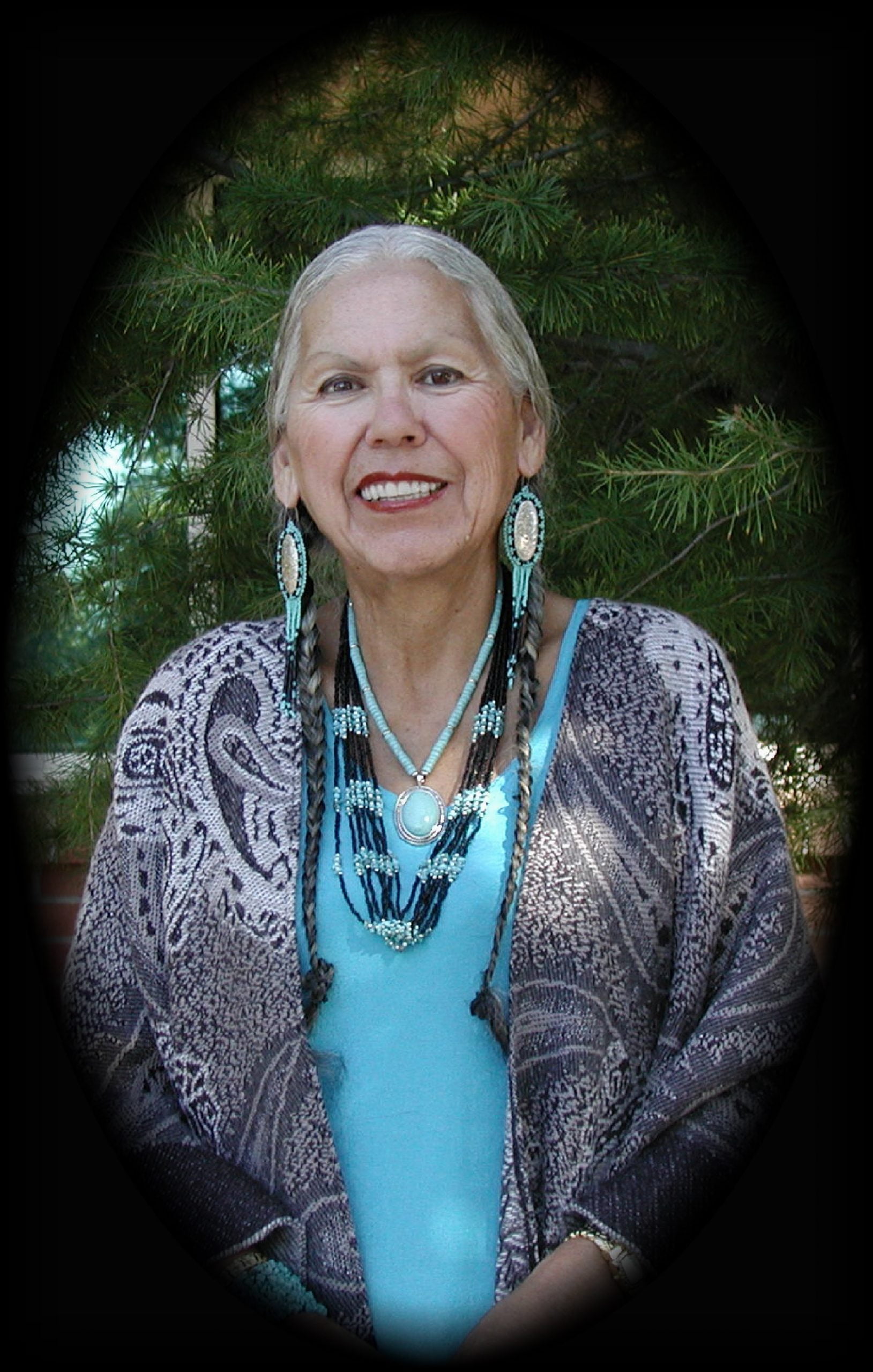 Barbara Bird, Board Chair