Relationships Matter  = Respect
Relationships Matter = Excellence
Relationships Matter = Lifestyles
Relationships Matter = Accountability
Relationships Matter = Traditional
Relationships Matter = Innovative
Relationships Matter = Opportunities
Relationships Matter = Nurturing
Relationships Matter = Service
Relationships Matter = Holistic
Relationships Matter = Integrated
Relationships Matter = Professional
Relationships Matter = Seamless
Relationships Matter = Meaningful
Relationships Matter = Accessible
Relationships Matter = Tribal
Relationships Matter = Timely
Relationships Matter = Efficient
Relationships Matter = Responsibility
Medical & Nursing Services
The Medical and Nursing departments work as a collaborative team to deliver patient care. Our Medical staff is comprised of physicians, nurse practitioners and physician assistants, who deliver primary care and Family Practice services. Many of the providers have sub-specialties, which include Pediatrics, Women's Health, Internal Medicine, Acupuncture, Chiropractic and Physical Therapy. We also have several providers who are certified by the Federal Motor Carrier Safety Administration (FMCSA) to perform Department of Transportation (DOT) exams.
Our Nursing staff is comprised of RNs, LVNs, and Medical Assistants/Scribes who have expertise in a variety of areas. We have Screening Nurses available on a daily basis to assist patients with their medical problems and concerns. We utilize case management services for diabetic and pain management patients.
FRTH does not provide Workers' Compensation services.
Feather River Tribal Health, Inc. (FRTH) provides a comprehensive addiction pre- and post-treatment recovery program for registered Native and Non-Native patients. We utilize the best practice curriculum created by White Bison, Inc. as a means for addressing substance abuse and alcohol dependency.
This comprehensive program will address the four (4) elements on the medicine wheel including physical, mental, emotional, and spiritual health. This program includes daily smudging, fitness groups, rehabilitation skills building, with group/individual therapy and substance abuse counseling. In addition, FRTH can provide FDA-approved medications and psychiatry for the treatment of opioid use disorder.
The Dental department here at Feather River Tribal Health is made up of dentists, hygienists and auxiliary staff that are all dedicated and professional. Our mission is to work together as a cohesive unit to provide the best possible Dental treatment to patients of all ages. We strive to offer a patient-oriented environment that includes comfort, trust and patient education.
We utilize the most advanced materials and techniques in the dental field today. The Dental department is able to offer a wide range of services both preventive and restorative, including: oral surgery, root canals, crown and bridge, dentures and partials. We also offer mini implants for lower denture retention for qualifying patients.
To make the dental experience more comfortable for our patients we are able to offer both nitrous oxide and/or oral conscious sedation for qualifying patients. We do everything possible to make each and every Dental visit a pleasant and positive experience for our patients. Our facility and staff are dedicated to providing the highest quality Dental care.
Behavioral Health Services (BHS)
Psychiatrists, licensed mental health therapists, and substances abuse counselors are available by appointment to assist children, adults, and families with important mental health and life issues. Tele-psychiatry, men's recovery, anger management, and smoking cessation groups are offered. Special projects for prevention of violence and sexual assault against women, and mental health issues facing Indian children and their families are offered as well as traditional healing and cultural activities. Parenting classes, family activities, and other supportive services for the community are also offered through BHS.
Pharmacy services are available to all verified Native American patients at both the Oroville and Yuba City facilities. Patients are required to provide a medication resource/insurance at the time they pick-up their medications. If no resource/insurance is available, the patient may be charged a fill fee + the cost of medication.
Transportation provided on a limited basis to verified Native Americans only. The individual must be a registered active user of agency services.
Diabetic & Nutrition Services
Feather River Tribal Health offers a comprehensive multidisciplinary Diabetes & Nutrition Education Program. Our Diabetes Education Program is accredited by the Association of Diabetes Care & Education Specialists (ADCES). Staff consists of Registered Dietitians, Registered Nurses and Certified Diabetes Educators. Services offered include individualized in-person and virtual nutrition and diabetes education consultations as well as group education classes on a variety of topics such as:
Diabetes Management & Prevention
Weight Management
GI: food intolerances/allergies, IBS
Heart Health
Kidney Health
Liver Health
Nutrient deficiencies
Eating disorders
Nutrition for childhood growth and development
Nutrition education for general health and wellness for adults and children
Sports/performance nutrition
Lifestyle/behavior counseling for optimal health and energy
*Diabetes and Nutrition education consultations and classes are offered to all of our registered Native American patients for no charge. Patients with private insurance are also eligible for this program. All patients must obtain a referral from their FRTH medical provider to participate in the Diabetes & Nutrition Education Program.
Wellness/Outreach Services
Our emphasis is on health promotion and disease prevention through community-based activities and in-house services. This is accomplished by Public Health nursing and Community Health Representatives. Health and safety education, health monitoring, and advocacy are among the many services provided. We participate in the Shots for Tots and CAIR immunization programs.
We assist patients with registration, eligibility for Purchased Referred Care (formerly CHS), as well as patients needing assistance in establishing resources. We have Certified Navigators and Covered California Certified Enrollment Counselors to help patients understand their coverage options.
Our mission is to elevate the health status of the Native American people in our service area and all people in our communities to the highest level possible through a comprehensive system of preventive and therapeutic services.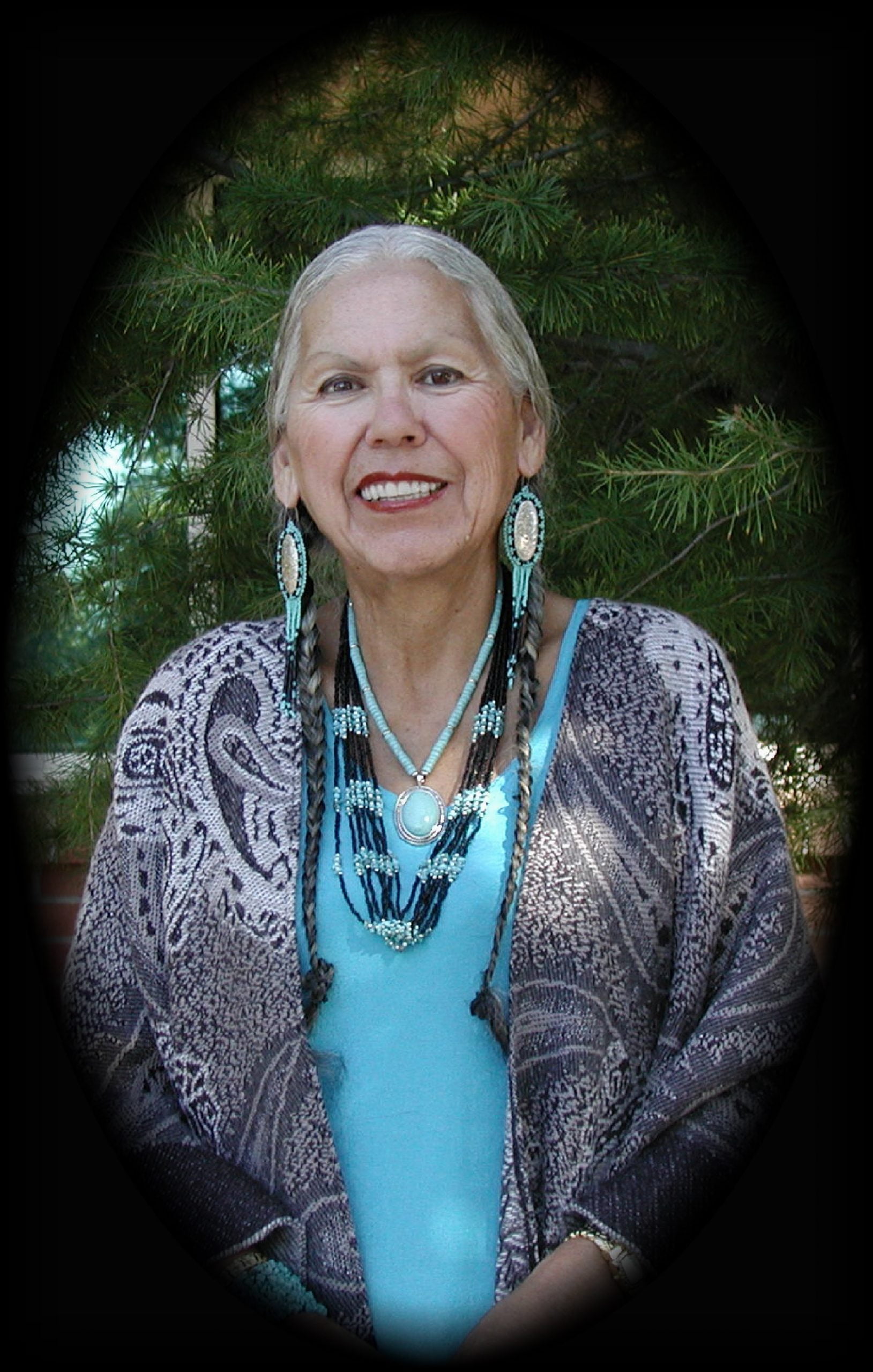 Barbara Bird, Board Chair